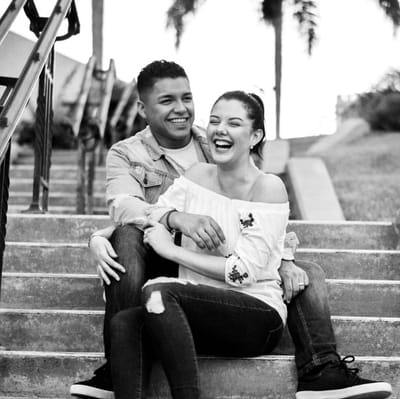 Hello everyone!
Our names are Josh and Yaira "Liz" Valentin. We are professional photographers and videographers located in Lakeland, FL. but we
LOVE
to travel!
We began our journey in 2019 and have been so blessed to have the opportunity to work with so many different models, brands, artists, families and couples! We began doing photography work and then we were introduced into the world of film. Oh, how we love filming!!! Anything- you name it, weddings, music videos, short films..
It's so hard trying to contain all of our work from being posted on our site but here's just a few of the projects we have worked on. We hope you choose us for your special project or event. We can make all your photography and cinematography dreams come true ;)
Being able to capture our clients' special moments are very fulfilling.
Joshua and Liz Valentín

Founders