Best of Both Worlds: Rising Cinematographer Joshua Valentin on His Love for Music and Videography
While there is no clear-cut path to success, those who have witnessed greatness and achieved triumph know that it takes unwavering determination and consistent efforts to get to the top. However, aside from hard work and diligence, faith in oneself has also proven to be one of the essential ingredients in the recipe for victory. In the case of Joshua Valentin, a young visionary in the world of cinematography, it is shown that being determined and driven pays off.
Widely acknowledged for his creative flair and revolutionary talent, Joshua Valentin has always been passionate about music and creating videos. With his growing interest in both crafts, he took courage and addressed himself to the challenge of fueling his creativity and honing his abilities. As a result, he has fulfilled his lifelong dream of having a career that resonates with his core and speaks volumes about his vision.
Determined to make his mark on the industry, Joshua Valentin emerges as one of the most promising cinematographers to look out for in the music scene. This young and vibrant go-getter's love for photography and the arts has led him to the world of filmmaking and storytelling. With more uncharted waters to explore and discover, he did not think twice about taking his skills to greater heights.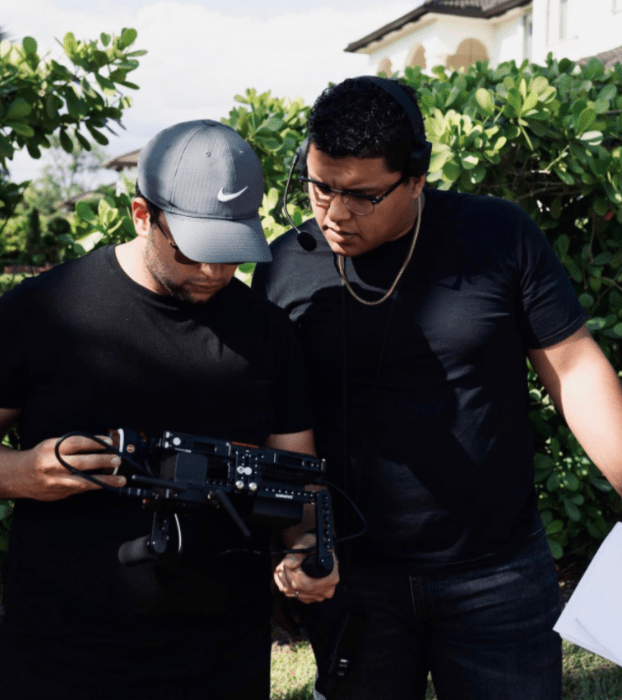 In an interview, Joshua Valentin shared that his passion has always been in music video directing because it combines all of the art forms together. By merging music and visual art into one craft, he is able to do what he does best—translating music into a visionary masterpiece. Moreover, he has a knack for seeing things from a different perspective and has a modern outlook on where the industry is headed next.
After being in multiple music video productions, Joshua Valentin has now taken on the role of director in all of his creative outputs. Standing at the helm of his production company, Valentine Studios, he brings new talent and fresh looks to the music industry. Indeed, this visionary leader is a force to be reckoned with.
Although Joshua Valentin's creative and unique vision gave him a reputable standing in the industry, his friendliness and professionalism have allowed him to establish meaningful connections and build strong relationships with everyone he works with. Because of this outstanding work ethic, he shows that one's success rests not only on their talents but also on their personality.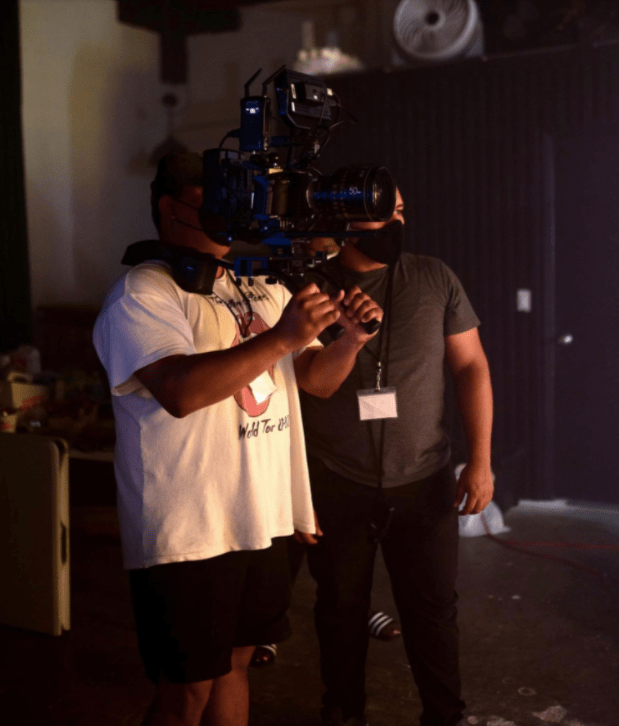 Currently, Joshua Valentin dedicates his time to every production and pours all of his energy into his creative works. In the coming years, he envisions himself working with some of the top pop artists in the music industry. With no plans of slowing down anytime soon, the cinematographer also intends to expand his horizons and transition into directing movies.
Aside from his creative genius and innovative prowess, Joshua Valentin has also gained recognition for being the much-needed voice for aspirants and dreamers in the industry. With the breakthroughs he achieved in his career, he has proven that anything is possible for those who choose to be relentless with their pursuits. As a matter of fact, it was because of his unwavering spirit and steadfast commitment that he was able to conquer his endeavors. Thus, he uses his moving journey to encourage others to do the same.
Learn more about Joshua Valentin and Valentine Studios here.
Read full article here:
---