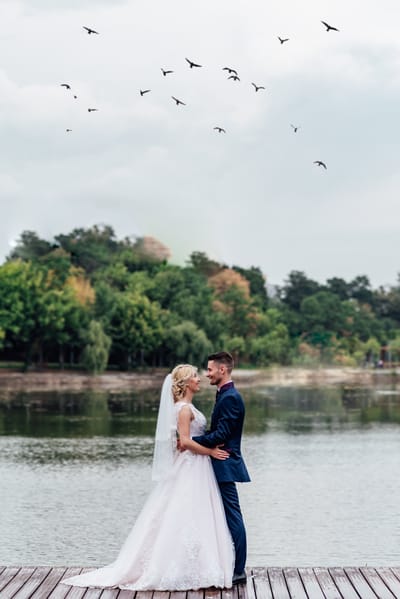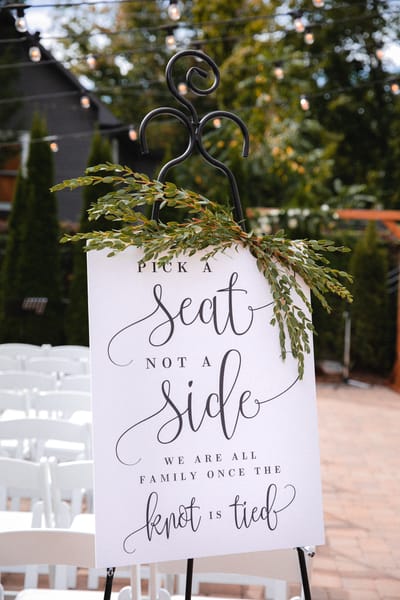 First off congratulations on your engagement and soon to be wedding! We know how important your wedding day is. And we want to make sure that every single one of your needs and wants are met.
On your wedding day there will be alot of moments which you wont be aware of or even have a recollection of in the future. This is where having a wedding film is so powerful. In a film you get to not only see but also hear your deep vows. All our memories fade. As we age, we forget. Don't regret not being able to look back and see this moment for yourself.
From your engagement, to your recital, to the wedding day we wanna cover it all for you.
Contact us for special booking information!
We will make an estimate and honestly we want to work around your budget!

FOR PACKAGES CONTACT US Destination Weddings welcome